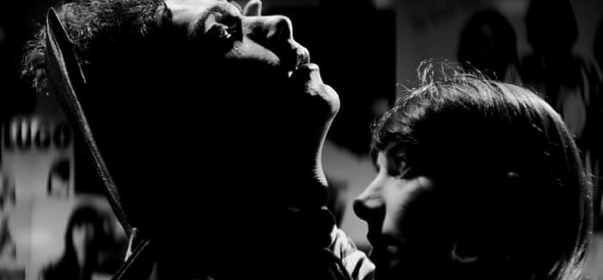 FILM 110 Culture & Gender in Film
The aim of this course is to introduce you to contemporary theories of
American culture, through the lens of the popular medium of film.
Throughout the semester we will study the roles of male and female
spectators, as well as the peripheral viewing positions that emerge through
queer studies, bisexual, gay, and lesbian films, and transgender cinema.
We will also explore the diverse perspectives of films by, for, and about
other marginalized identities such as Native Americans, African
Americans, Latin and Hispanic Americans, Asian Americans, and
"foreigners". Copies of the current syllabus are available here.